Pentecost Break Travels (continued)
(May 17th Through May 28th, 2002)
Bratislava, Slovak Republik
Saturday, May 25th
Didn't do much on this day. After the CSU choir left, I just went back to Westend Youth Hostel, and slept for the afternoon. I was exhausted!
Sunday, May 26th
Went to Bratislava, the capital of the Slovak Republic, which lies just on the other side of the Austrian-Slovak border about 1.5 hours by train. It was a really cool experience, which I highly recommend to anyone who is interested in going to a former east-block city that has not been overrun by tourism. Actually, I might have only seen one other group of English-speaking tourists the whole day! Plus, things are very inexpensive!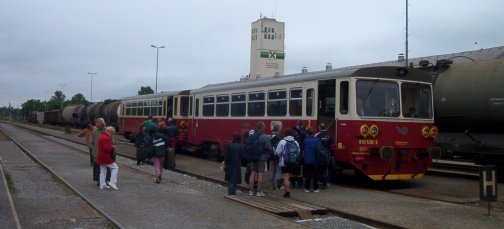 I had to change trains and go through customs in Marchegg - essentially a city which only exists because it is right on the boarder. Very small! WE changed from a normal train to this one to go into Slovakia - it was interesting! :-)


Bratislava Train Station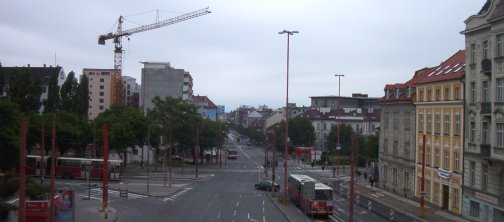 Just a picture of Bratislava
| | |
| --- | --- |
| Cool fountain in the middle of Bratislava. | |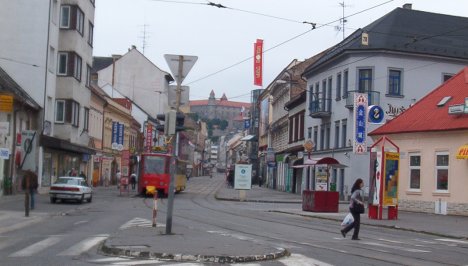 "Main Street"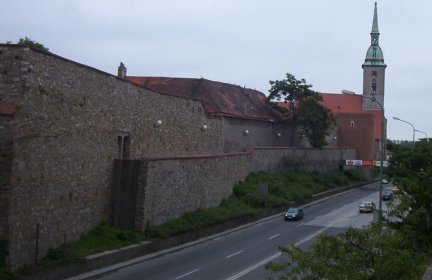 A part of the old wall of the city.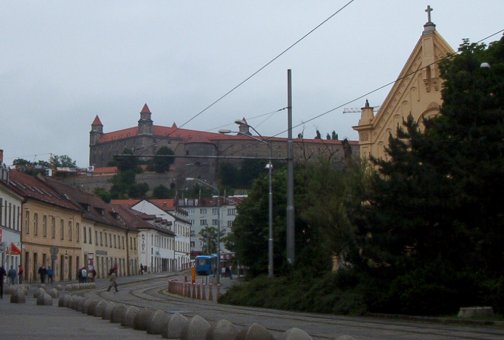 View of the castle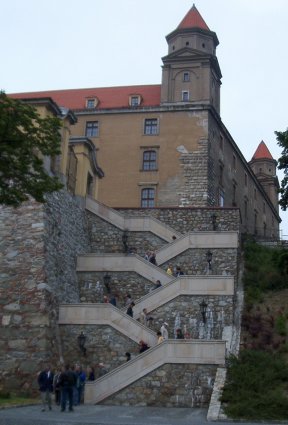 Steps leading up to the castle proper.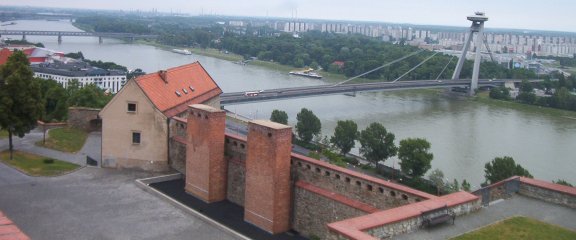 View of the river from the castle.


View of the landscape over the castle.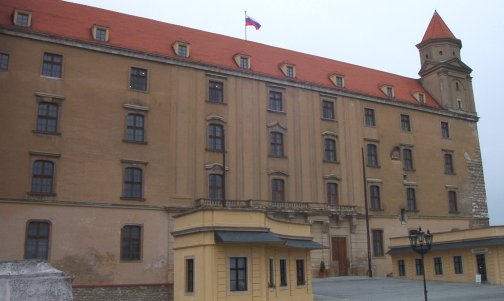 The castle proper.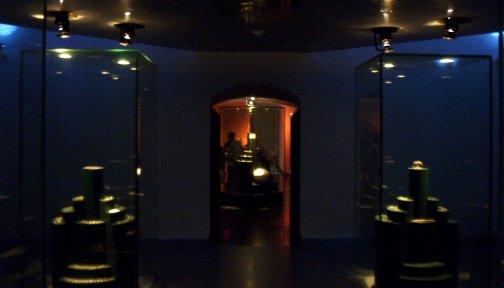 One of the two museums inside the castle is a collection of ancient Slovakian artifacts.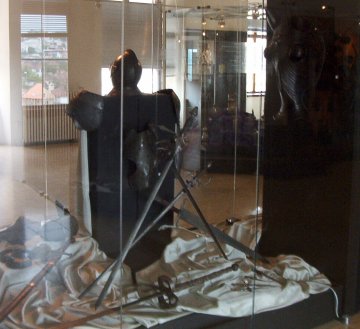 Exhibit at the other museum.
| | |
| --- | --- |
| You could just walk down this tunnel underneath the castle... | ...and go and check out this pretty cool well underneath the castle. |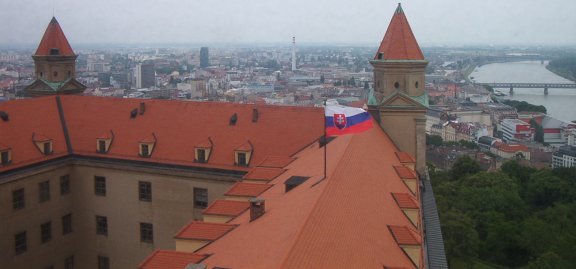 View from the spire of the castle.
| | |
| --- | --- |
| Me at the castle. | This little guy was on the path back down from the castle. |

The main government building for Bratislava.
I then went back to Vienna, and managed to meet up with my Great-Uncle Walter and Great-Aunt Susie at their pension in the heart of downtown Vienna.